Quality management is the cornerstone of Kvidul's business success strategy. Our quality management system was developed in accordance with ISO:9001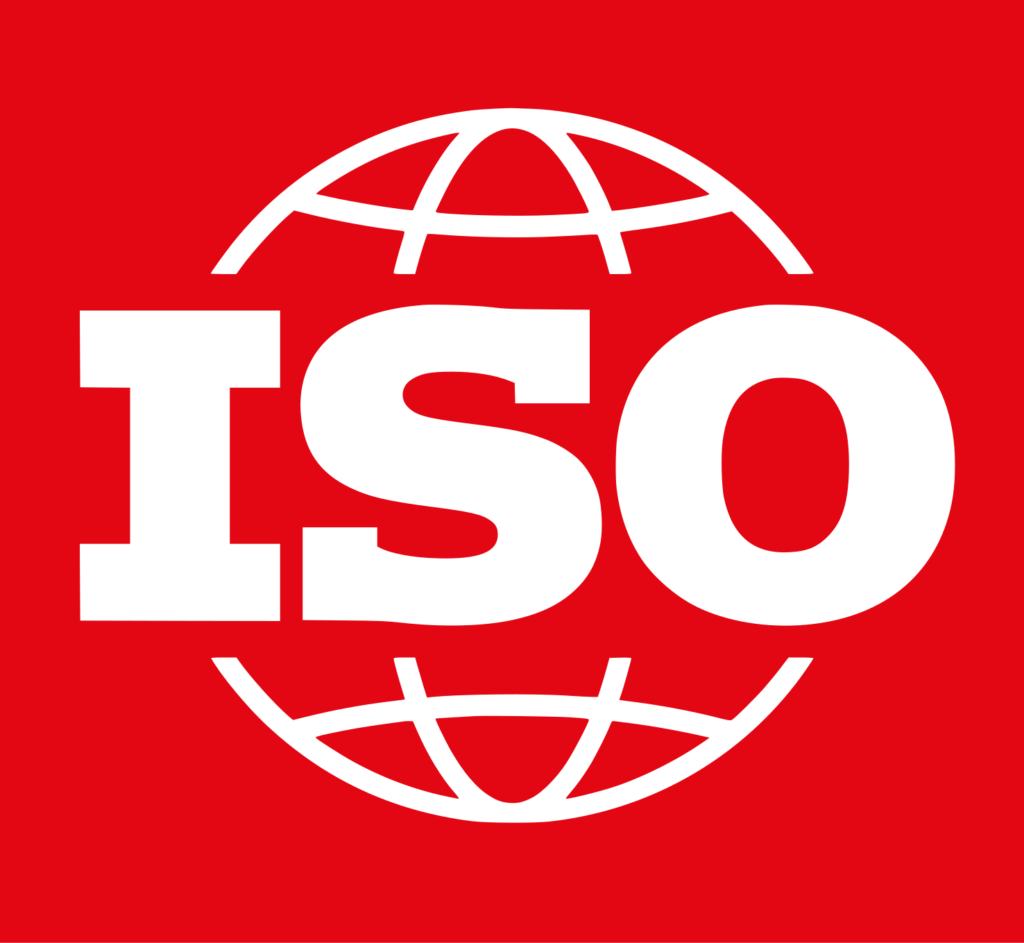 The right quality at the right time - every time
Quality management system
NS-EN ISO 9001:2015
NS-EN ISO 14001:2015
NS-EN ISO 26000:2010
NS-EN ISO 37001:2016
NS-EN ISO 45001:2018
NS 9416:2013

Quality
Environment
Social Responsibility
Anti-corruption
Work environment
Land-based aquaculture facilities

And other relevant ISO standards
All relevant laws, regulations, and standards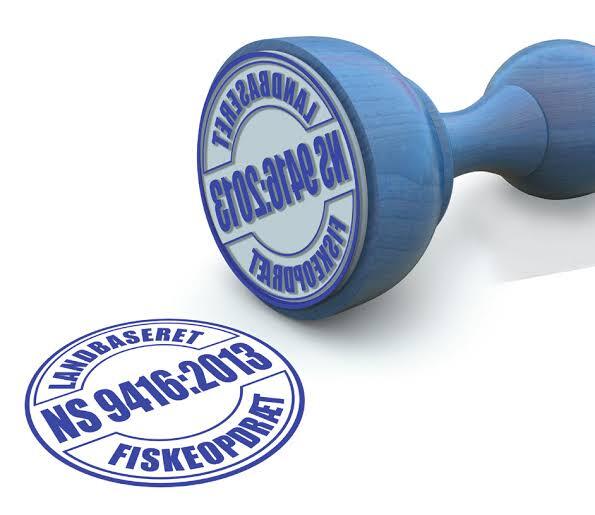 For us, continuous improvement is a
process
, not a
challenge
The introduction and use of the Kvidul Quality Management System (KLS) is a strategic decision that will assist us in enhancing our overall performance and laying the groundwork for sustainable development. Requirements in KLS are based on ISO 9001:2015.
Using KLS will result in the following benefits:
the ability to deliver products and services that meet customer requirements and legal and regulatory requirements
improved opportunities to increase customer satisfaction
consideration of risks and opportunities related to the organization's context and objective
the development of an organization that can demonstrate compliance with specific KLS requirements
Sustainability
UN sustainability goals
The goals direct us toward a more sustainable production model and illuminate opportunities we can pursue and hurdles we can overcome.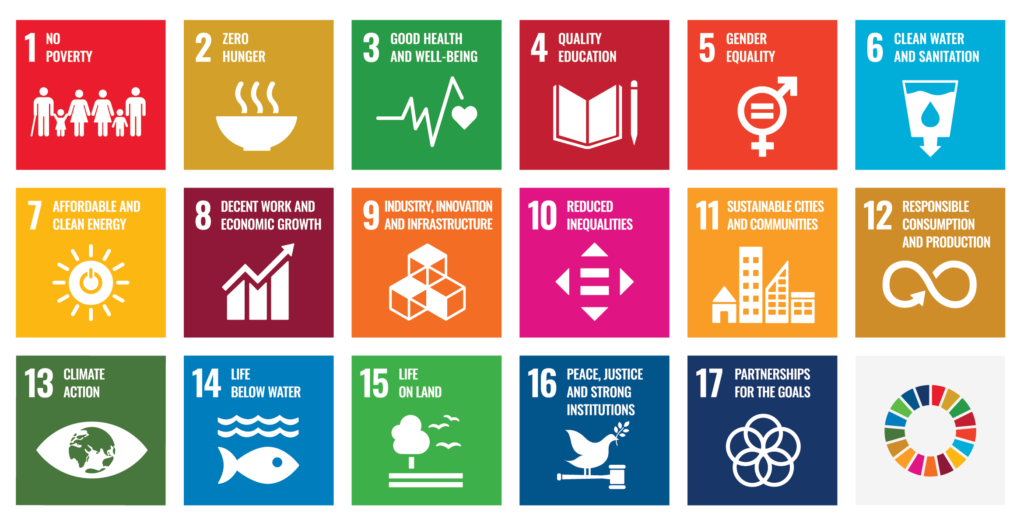 By operating in
Norway
, sustainability objectives
1 through 6
are effectively met.
We have implemented several sustainability goals in our organization