Sustainable production of food
Kvidul will be the fish farming company of the future due to its commitment to a sustainable food supply. We combine an emphasis on innovation, sustainability, and operational excellence.
Traditional sea-based farming faces increasing environmental, biological, and geographical
challenges
. Local environmental
pollution
has reached unacceptable levels, and wild fish are exposed to
diseases
. Meanwhile,
waste
and excrement from open cages have a negative impact on the fjords' seafloor. Plus, it is difficult to maintain fish
welfare
when lice pose a significant hurdle. These obstacles contribute to the
limited growth
prospects for traditional sea-based farming.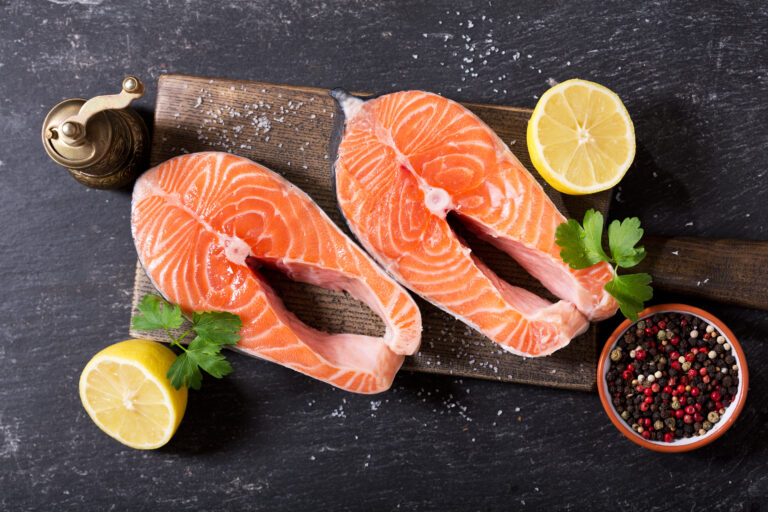 Kvidul will operate the future production of seafood in closed fish farms on land. We will achieve sustainable food production with the best fish welfare.
In a closed facility, we have control over the fish's health. We can give the fish the best possible water quality. We avoid problems with lice. We prevent the spread of diseases.
Better fish health – premium quality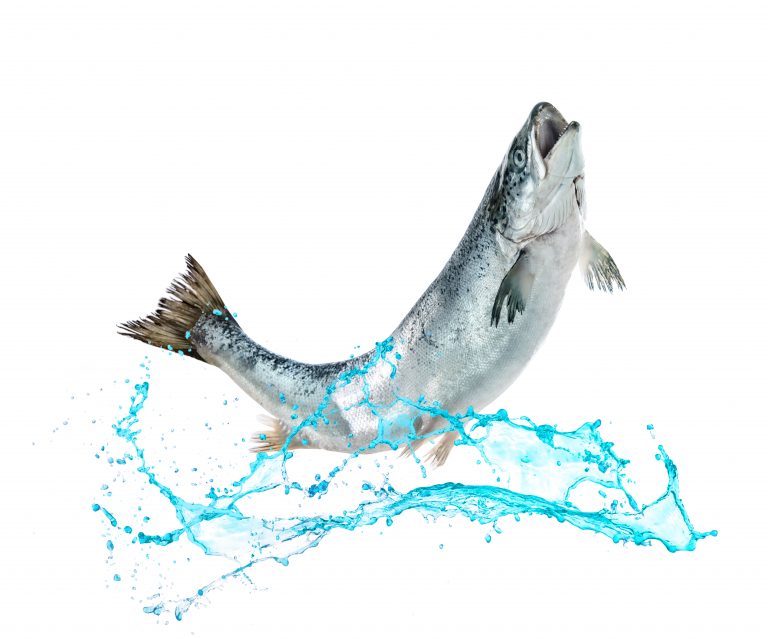 In a closed facility, we have control over emissions and waste. With the latest technology in water purification, RAS, and sludge treatment, we will purify all discharged water to avoid polluting the fjords with chemical and biological waste. Waste from production will be used for energy and plant production. Kvidul will enforce the principle of zero emissions with our green value chain.

Better environment – better future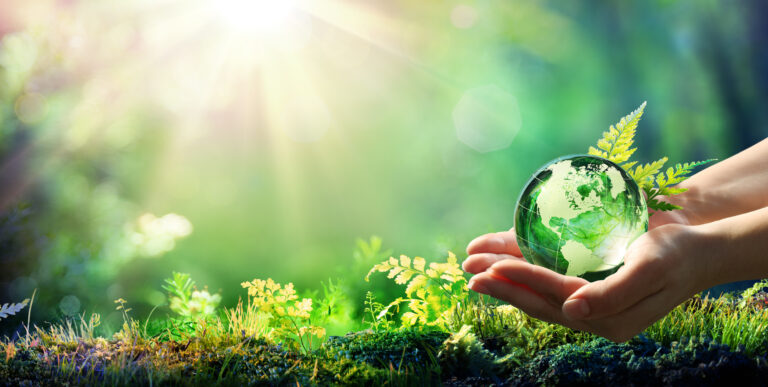 Kvidul's first fish farm will be built on Brennholmen in Åfjord municipality. Work is being done on other locations in the region to establish more land-based facilities.
A detailed zoning plan has been approved. The first plant is scheduled for production in the first half of 2024.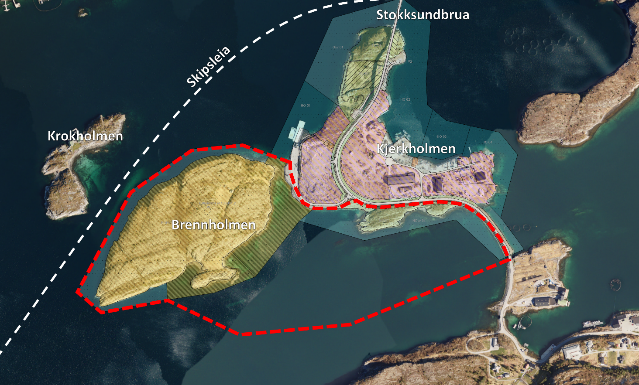 The facility is located near the shipping lane through Stokksundet, where, among other things, Hurtigruten has daily passages.
We have developed a unique concept for the fish farm on Brennholmen. The plant is planned for an annual production of 10 million smolts and 20,000 tons of edible fish with an average weight of 5 kg. A detailed zoning plan has been approved, and an agreement on the land acquisition has been entered.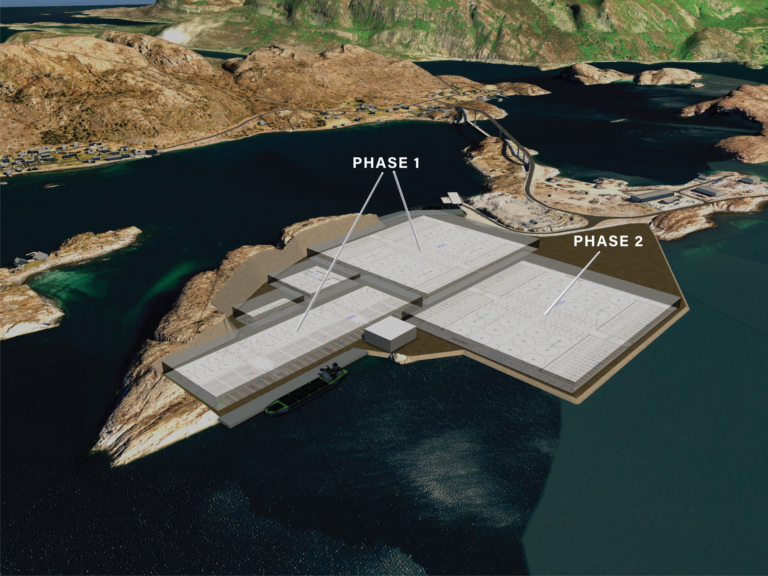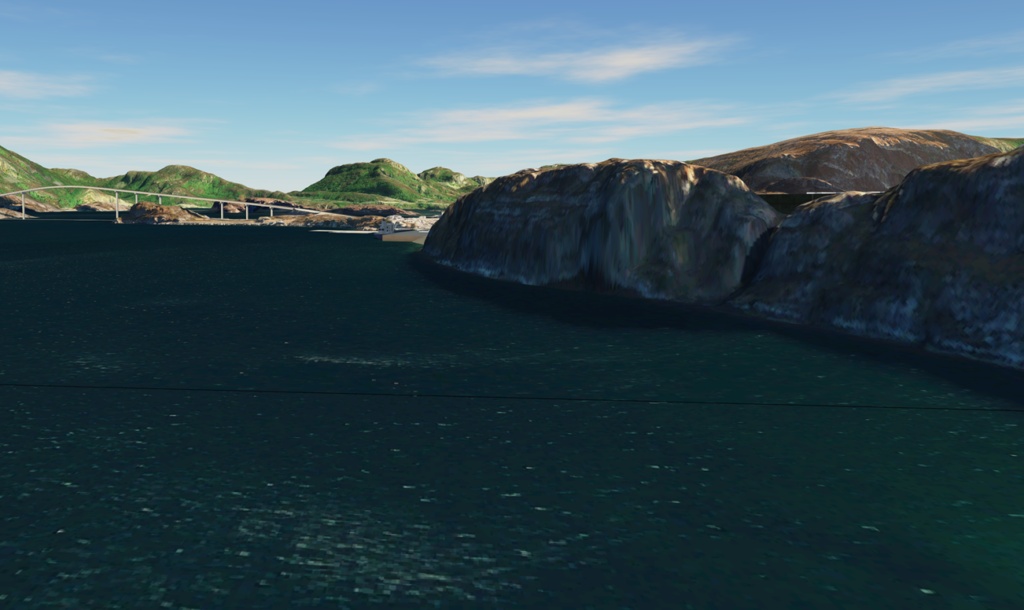 The land-based fish farm will be well sheltered behind natural elements in the skerries. This is how we take the environment and nature into account. The picture shows the view from the bridge on the Hurtigruten towards the facility.